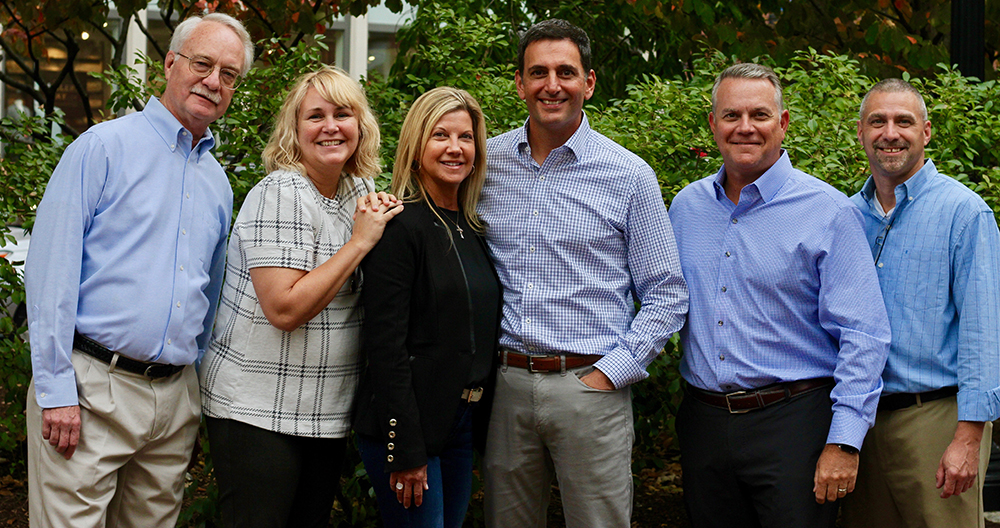 At Seacoast Sales, our business is built on the belief that consumers recognize good food and drink when they taste it. That is why for the last 15 years, we have brought premium and artisanal foods straight from family farms and craft kitchens to grocery stores throughout the eastern United States.
Seacoast Sales' staff has a wealth of experience in the food and beverage industries — more than 70 years of collective experience. We are a talented group of industry-veterans who provide hands-on daily support to our suppliers, ensuring that their products are positioned to succeed. When you join Seacoast Sales as a client, we become your sales team, your strategists and your partners.
Seacoast Sales has never lost a single client, since it started in 2003. The reason why is pretty simple: we always take our clients' calls, we know the food business inside and out and we are passionate about what we do.
Learn more about our partnerships