Launched in 2017, the Seacoast Sales beverage division is built on the same foundation as its food counterpart: innovative products, sustainable long-term partnerships and years of industry expertise. We establish strong and lasting relationships with distributors across the Northeast to ensure our suppliers get the exposure they need.
Our beverage division provides route to market distribution management services that include:
Inventory and pricing guidance
Marketing development
Trade show support
Innovation launches
In-store demos
Customized engraving events
Seasonal promotions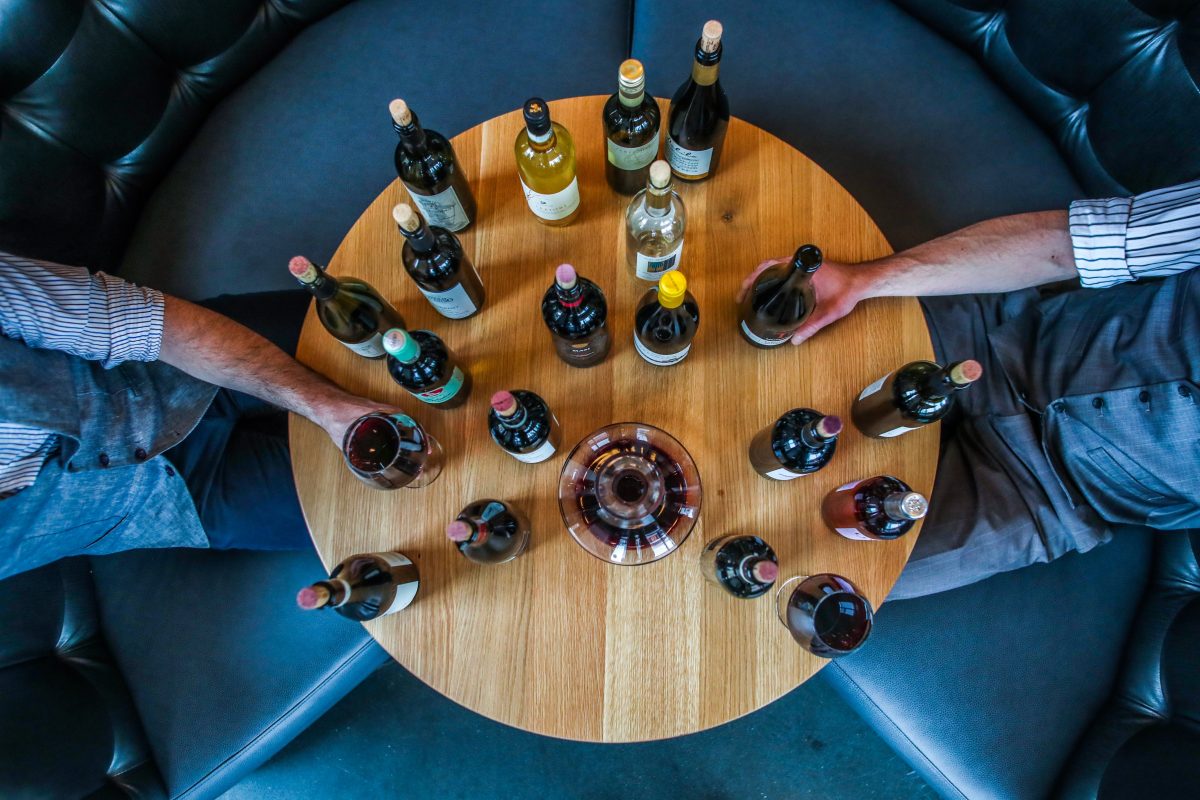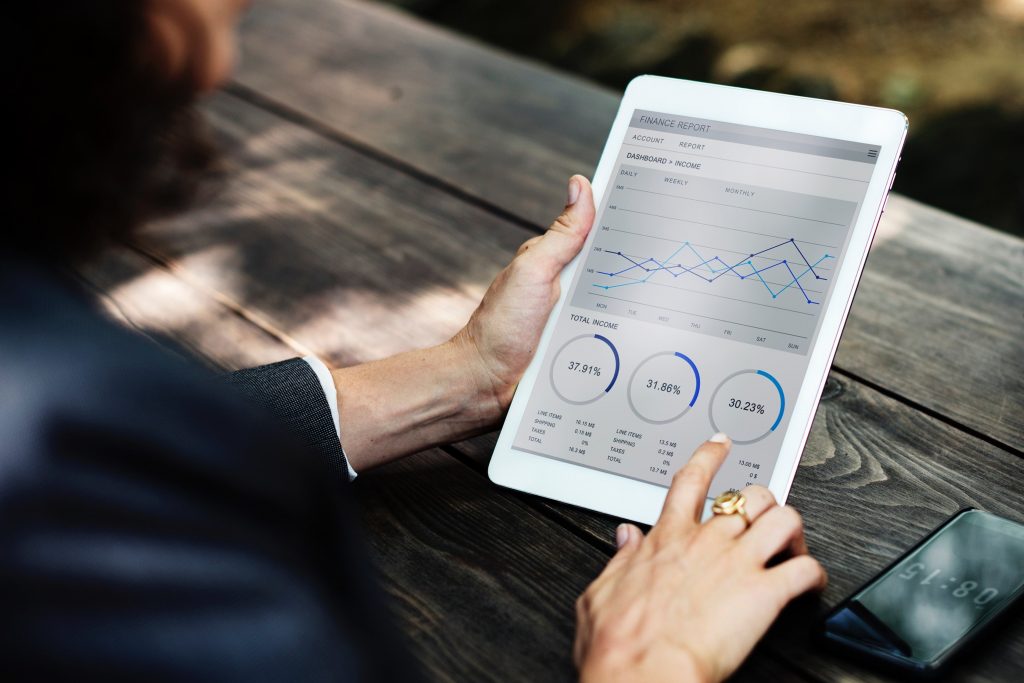 Budget management
Quarterly business reviews
Key account calls
Forecasting
Shelf management
Cross merchandizing of foods and beverages
Pull programs and more
Account Level Intelligence
Utilizing industry experience, market research and analysis, Seacoast Sales creates a customized strategy for each supplier that centers on matching the right accounts and channels with the supplier's products. We collaborate with our distributor partners to identify how and where supplier products will sell best. Once products are on the shelves in stores, monthly and quarterly reporting allows us to monitor sales rates and adjust our strategy and merchandising accordingly.
Distributor Network Creation
Seacoast Sales specializes in building new distributor networks for beverage suppliers who are either new in the beverage industry or who are entering new markets. We work with our distribution partners to create a network for our suppliers that meets their goals and expectations. We also facilitate meetings between suppliers and the senior management teams of potential distributor partners.
There are a limited number of brokers who create new distributor networks for beverage suppliers who are just starting out in a region or who are launching a new line of business, so it is a service offering of which we are particularly proud.
Your Brand Ambassador
In addition to establishing and maintaining key relationships with distributors, Seacoast Sales provides "feet on the street" when it comes to ensuring our clients' products are positioned to sell in retail locations. We routinely travel to individual stores to place products and work with retail partners to make certain products are well-displayed in stores.
"Seacoast Sales President Peter McArdle and CEO John Haddad helped us develop a strategic plan for growing our distribution and sales strategy. Within the first few months of our partnership, they secured new distribution in over 500 accounts with one of the largest retailers in the country."
"After disappointing results with other brokers, we knew after the first call and meeting that Seacoast Sales is different. The Seacoast team represents our brand like it is their own. We are so grateful that they are a part of our team."
-Abby and Anna Kircher, Abby's Better Nut Butter